Plot
Gotham is a place where horror is born and fear is to be conquored by the age of six, or else your dead. In these dark times, only a few people are brave enough to stand up and fight the evil that strike the city. The names of these people are, The Crusaders. The team of law enforcing vigilantes were lead by an unknown voice that connects them all together. The team consist of Richard Grayson, an ex-circus acrobat who joined the police force at a young age, Jason Todd aka Red Hood, a street kid that has a taste for criminal blood and has a viloent temper, and Stephine Brown aka Spoiler, a daughter of a crime boss that after running away decided to help the people her father was hurting. This team is tough and ferce, and all act under one goal, to save Gotham.
Cast
Protagonists
Secondary
Villains
Episodes
Season 1
Season 2 (rumored)
Trivia
Photos & Videos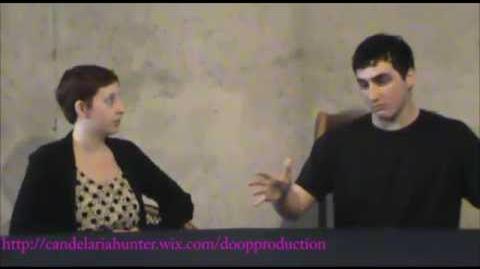 Ad blocker interference detected!
Wikia is a free-to-use site that makes money from advertising. We have a modified experience for viewers using ad blockers

Wikia is not accessible if you've made further modifications. Remove the custom ad blocker rule(s) and the page will load as expected.